Ever wish you could be in more than one place at a time? With Total Connect™ Video Solutions from SkyLine/SkyBest, you can! Now you can view live video on multiple cameras simultaneously, and receive images of activity occurring in and around your home or business on the same mobile devices you use every day.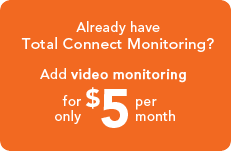 How Total Connect Works
Activity Notification
Receive motion-driven video alerts in real-time of areas you specify in advance.
Video Capture
Record and store video clips, take snapshots or have pictures e-mailed to you upon an event.
Mobile Control
Honeywell Total Connect™ Video Solutions let you view video and images over compatible mobile devices.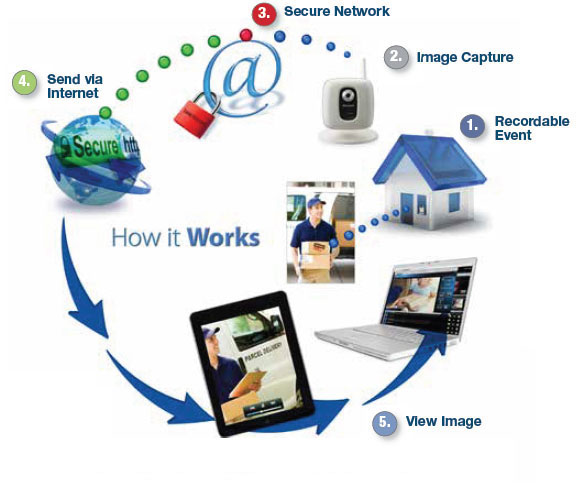 Real-Time Notification
When important or critical events occur, you can be notified in real-time. For example, you may want to see exactly when your child arrives home from school, when a delivery arrives or when a gate in your yard is opened. You can schedule specific times to receive clips so you only view the events you want to.
The possibilities are endless!